Sarah Palin endorses Darryl Glenn
in Colorado's U.S. Senate
p
rimary DENVER POST
UPDATE;
Glen wins in landslide
***********************************************
***********************************************************************
Governor Palin In Haiti
Just met Sarah Palin and I share my story. Great woman & leader .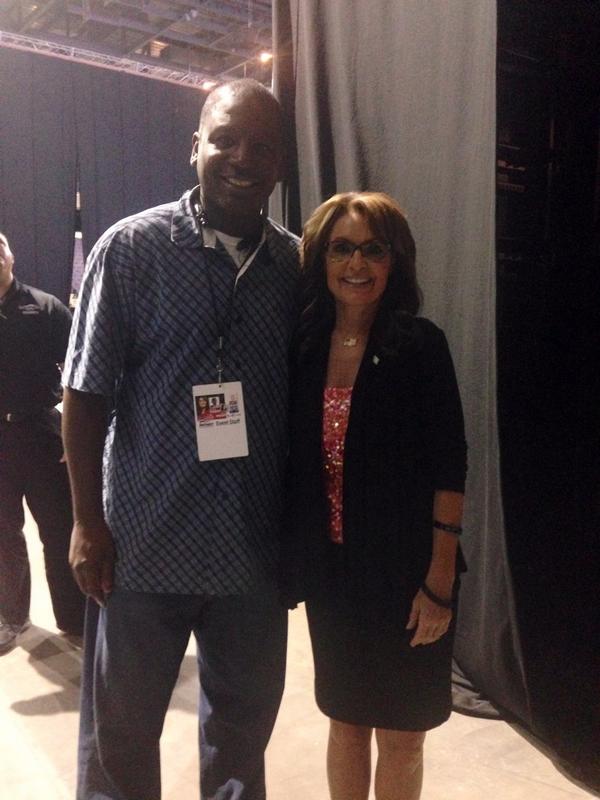 Rocky Mountain Black Conservatives, I was so thankful to meet you yesterday! This is the beautiful Stockham...
fb.me/3nKQvBPju




SARAH PALIN ENDORSES KATRINA PIERSON
Lloyd Marcus
Ted Cruz "I Would Not Be Here If It Were Not For Sarah Palin"
Allen West
Palin endorses T.W. Shannon in Senate race in Oklahoma